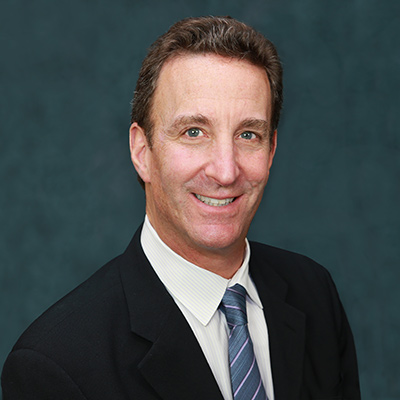 Jeffrey Abrams
Jeffrey L. Abrams is a managing member of Pike Construction Co., LLC with 35 years of experience in all aspects of the general contracting and real estate development business.
In 1981 Jeff earned a Bachelor of Science degree in Finance from Syracuse University. While attending Syracuse he gained experience interning with the finance and leasing departments of the Pyramid Companies, a New York based developer of regional shopping malls. Prior to joining Pike in 1983, he spent 2 years as a project developer for the Aspen Group, Inc., a Newark, New Jersey based developer which specialized in urban rehabilitation. Working in every area of the office and the field, from laborer to principal with Pike Construction, Jeff has successfully completed dozens of new construction and rehabilitation projects. These projects have been built as both a developer and as a third party general contractor and have included hotels, apartment buildings, assisted living facilities, schools, office buildings, shopping centers and warehouse and distribution buildings.
Jeff is a licensed real estate broker in New York & New Jersey and a partner in numerous privately held real estate companies. He has been active with and served on the board of directors of various community organizations including the Greater Paterson Chamber of Commerce, The Daughter's of Miriam and the Hamilton Partnership for Paterson.