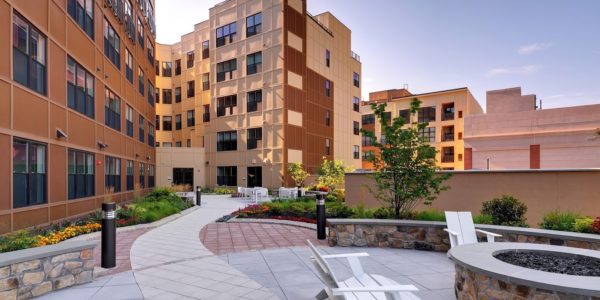 PIKE CONSTRUCTION CO. LLC
Pike's construction services are an extension of the founders' philosophy of careful planning and support of each project, hands-on managed by one of the principals of the company. We believe real savings can be achieved in the planning and design phases as well as efficient execution with early participation and input from the contractor. Those services breakdown into the following two categories: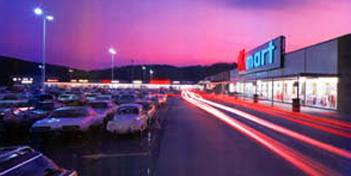 PIKE DEVELOPMENT
Beginning with site selection through project completion, Pike provides a wide range of services from its experienced development team. It is our mission to achieve the highest level of efficiency for each project including due diligence, approvals, design, cost and execution.